FP are delighted to announce the signing of our newest photographer; Suzanne Plunkett! Read on to find out more about her…
1) What inspired you to take up a career in photography / photojournalism?

The very first photographers who I connected with were Cindy Sherman and Robert Frank. I admired Sherman's Film Stills series, and Frank's book "The Americans." There was just something about their detached, snapshot aesthetic and sense of play that really grabbed me. They told the stories of American life in a gritty and honest way.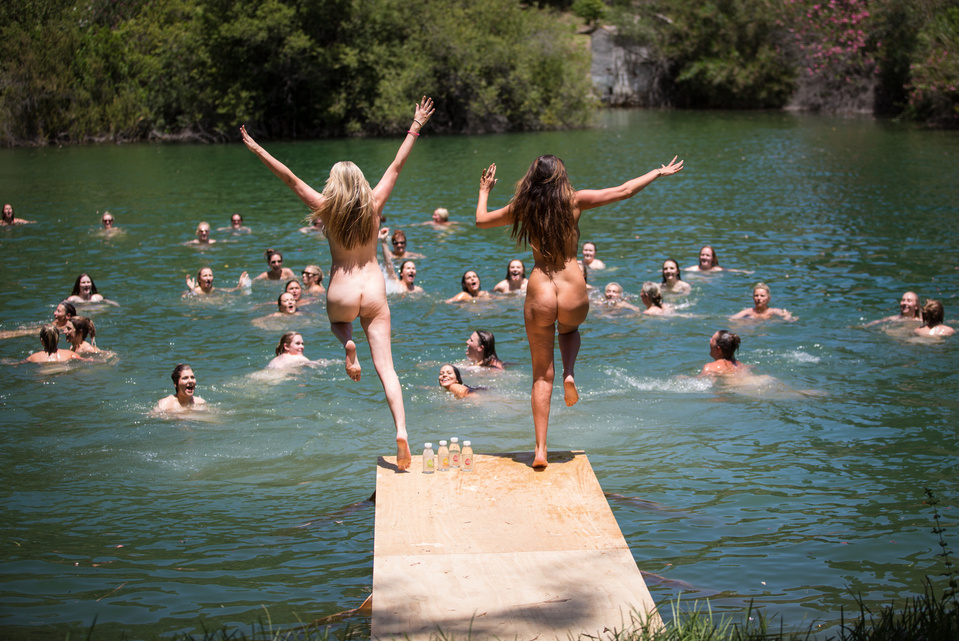 Images ©Suzanne Plunkett
2) What is your favourite genre of photography to shoot?
I feel most at home when I can be a "fly on the wall" and just watch events unfold. The act of NOT setting up photos is drilled into US photojournalists' heads and I have cultivated that skill with my patient, mindful approach to my work. I find that using my powers of observation and anticipating natural moments always creates more truthful, dynamic photos.
In my post-agency career, I've developed a passion for portrait photography inspired by assignments shooting both high profile public figures and private clients. Recently, I photographed acclaimed artist David Hockney in his studio. With only a 30-minute window to work with, I opted for an uncomplicated light set up and concentrated on simply looking at him. This was a technique I learned that he uses when he paints portraits. In daily life, we spend so little time really looking at one another, it's a luxury to be able to do it when I am creating portraits. During the shoot, my eyes locked with Hockney's while I worked. It was quite intense and a little unnerving to be staring into the eyes of greatness. A few days later, my portrait graced the front of the Arts & leisure section of the New York Times.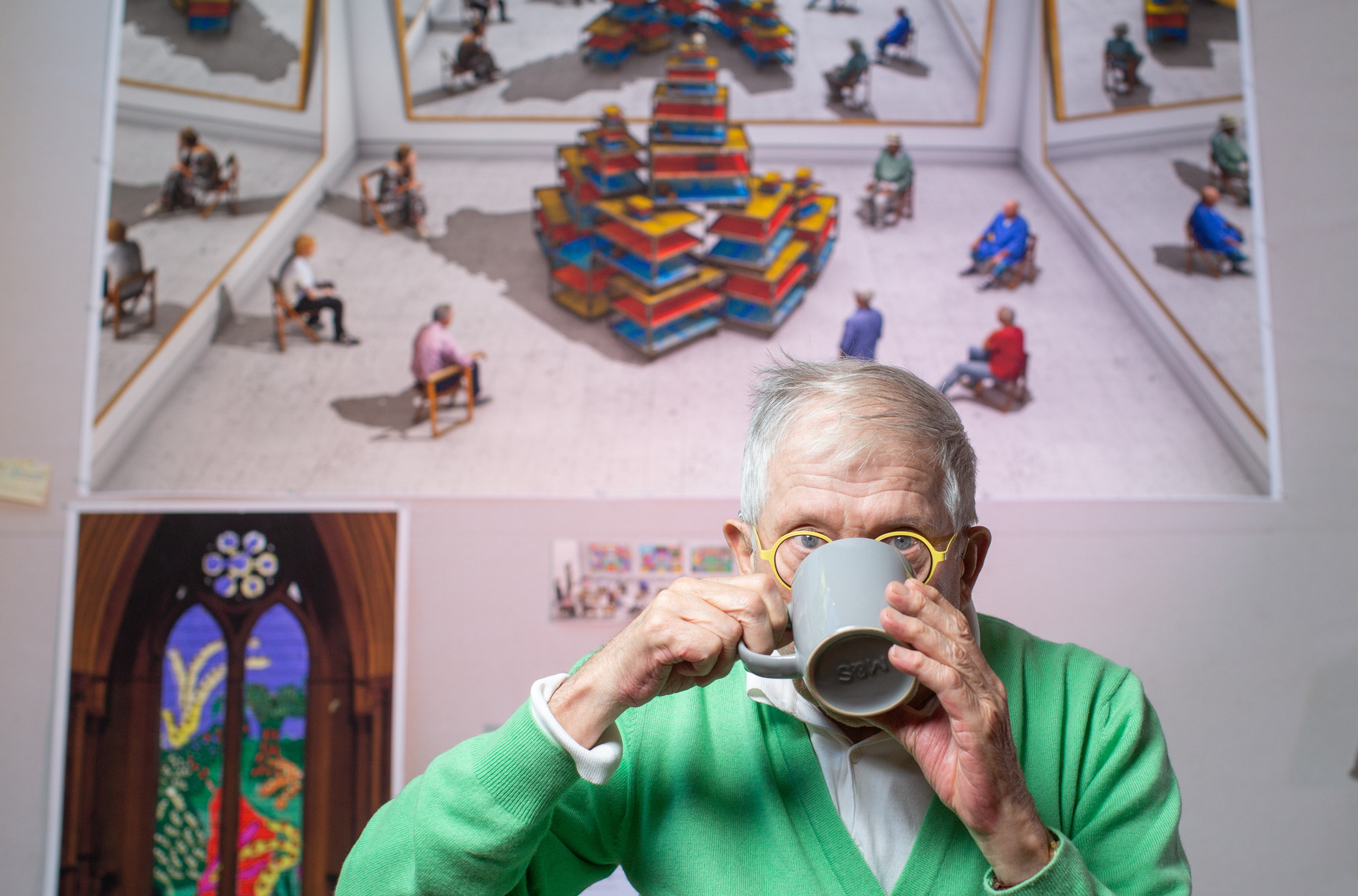 3) Do you prefer film photography or digital? Any reason for your preference?

I am nostalgic for film photography. The smell of darkroom chemicals still sends me into a reverie. However, honestly, I was a very impatient printer. I loved the act of taking photos so much that having to come back and make a perfect print bored me. I wanted to race out on another assignment. When I got my first digital camera (which was the size of a television and cost more than a new car. I didn't moan about the small file sizes or the magenta hued images. I instead saw a pathway towards getting out there and shooting more.
The thing about film cameras that I do miss though is the selectiveness of what I would shoot. Now, you can stick your motor drive on at 22 frames a second and not miss a beat. When I shot film, there was more thinking involved, more concentration. I attended the Missouri Photo Workshop (highly recommended!) when the participants still shot film. We were given 10 rolls of 36 exposure film and expected to turn out a photo essay in five days. Only 360 photos over five days. It forced me to really focus on what I wanted to say in the moment.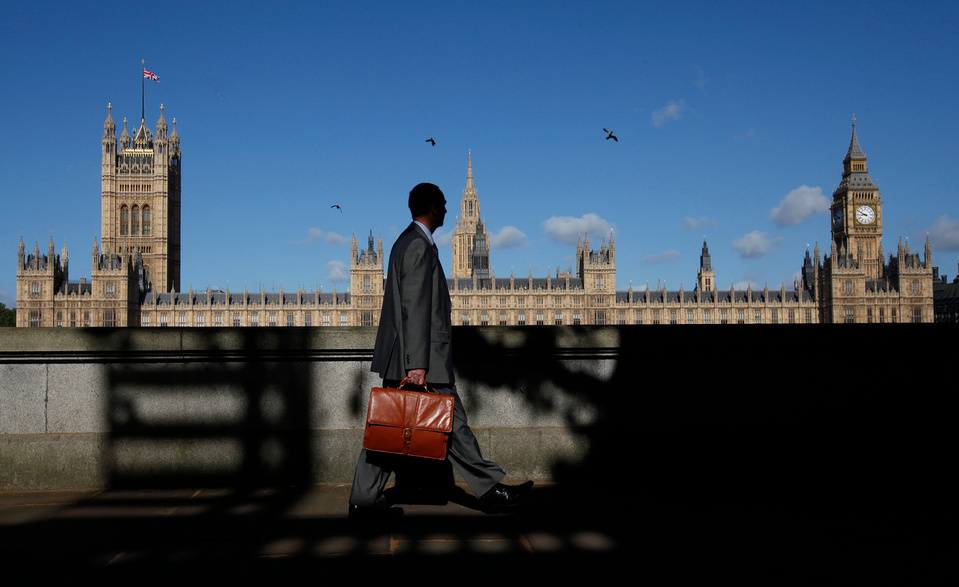 Images © - Suzanne Plunkett
4) Do you remember any shoots in your career you particularly enjoyed?
Following the attacks on the World Trade Center in 2001, I left New York, where I was based at the time, to go on assignment in Afghanistan in 2002. Many Americans at the time were looking at Afghanistan, Pakistan and Iraq as places to conquer. I wanted to go in order to understand why people in other countries hated the US and to tell the stories of women and children. Arriving in Kabul was extremely nerve-wracking as I was completely out of my comfort zone, particularly when my plane touched down and I saw war-wrecked airplanes lying next to the runway. Afghanistan at the time was in a unique period where women were gaining rights they'd never had under the Taliban. I looked for feature stories to offset the war photos which had been dominating coverage back home: the first day of school for girls, the first women drivers, kids flying kites again. They were heady days, mixed with melancholy over the atrocities many Afghans suffered under the Taliban.
Witnessing those days filled me with hope that my photos could help tell a different story about Afghanistan than the ones people usually saw. It breaks my heart thinking that the Taliban are back in charge and women's freedoms are once again eroding away. I wonder where the women I photographed are today and whether they are safe.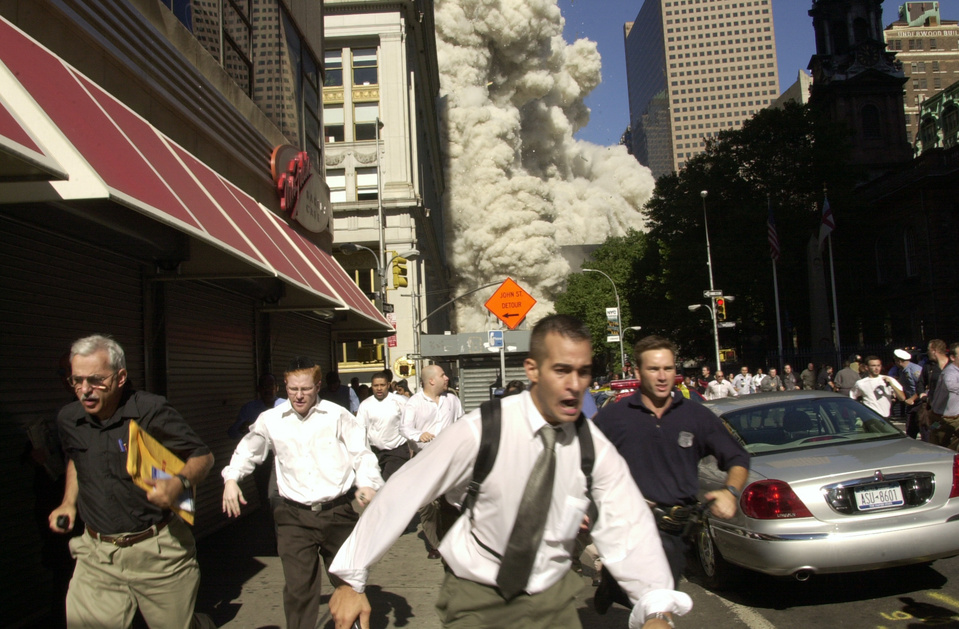 Images ©Suzanne Plunkett
5) You are part of Woman Photograph London - why is it so important to you that women have an equal opportunity to create a lucrative and sustainable career in photography?
After graduating as a photojournalist from Boston University, I worked as a darkroom technician for the Associated Press in Boston. There were so many talented photographers working there who always had time to teach me how they worked. Female trailblazers like Elise Amendola and Paula Scully took me under their wings and I studied them at work. One day when they were short staffed my editor summoned me from the darkroom and sent me on a breaking news story. Antisemitic graffiti had been painted onto graves in a Jewish cemetery. I was completely out of my depth experience wise and feeling intimidated. Legendary photojournalist Yunghi Kim (who was a Boston Globe staffer at the time) arrived and I watched her work. She had an unobtrusive confidence about the way she worked. She kept photographing and speaking to people who were in emotional distress. I must have been standing there, mouth agape and not sure how to begin, when Yunghi turned around and beckoned me, "Hey! C'mon follow me." I did, and more or less copied her every move. The next day, I had a photograph published in the front of USA Today and she actually called me up to congratulate me at the office. It was that spirit of cheerleading from my female mentors which gave me the confidence to continue pursuing a career in news photography. With a successful career now secured, I often help emerging female photographers navigate the very male-dominated industry.