It's the final day of Diwali today, so we caught up with Hayley Madden, who recently shot an event at The Museum of the Home;
"This brief was to shoot the Diwali events that had been specially laid on by the Museum of the Home over the weekend and included an interactive Rangoli exhibit at the Entrance by Artist Bhajan Hunjan, storytelling by Vaishali Raithatha, diya decorating and Bollywood dancing workshops.
My main objective was to get lots of engaged participants and lots of colour. The museum was not too crowded which is actually better for events, as too many people can mean your views and options are more restricted. Getting the right balance of looking busy and not looking empty is a fine one.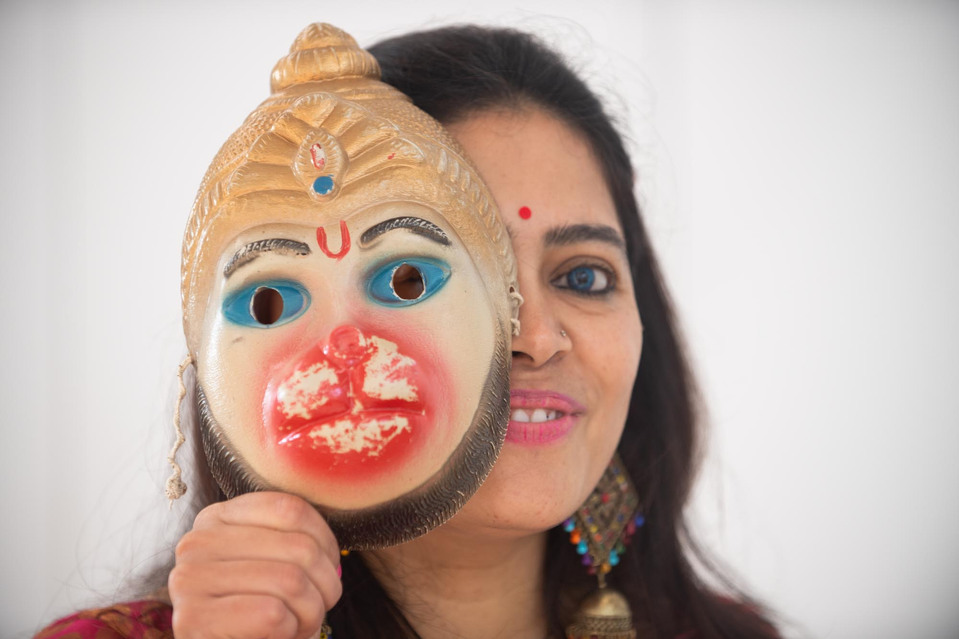 Images ©Hayley Madden
Taking events at Museums can be very tricky as not only must you be very aware (no one will thank you for knocking over a priceless exhibit because your lens wasn't wide enough but your backside was) but the lighting is usually very dim and contrasty. You have to get your exposure spot on so you can pull up the shadows AND bring back the highlights in the post-processing.
Also, although there are notices informing people that photos are being taken, it is good practice to make sure everyone is aware of what you are doing before you start firing away by actually asking them for permission. I never try to sneak up on people or take photos without permission. If you are shooting all day, then you are bound to run into the same people over and over again so it's best not to make enemies from the start. At the same time, I never set up any shots either and try to keep everything as real as possible. Once people get used to you being around the novelty soon wears off and they ignore you.
Images ©Hayley Madden
I have to say, the new mirrorless range of cameras are amazing for documentary in museums. I'm a Nikon girl, and the Z6 was fantastic for this job as it is completely silent.
Museum photography may not the most well paid, but I love it as you get to meet the most interesting people and to photograph the most amazing things."
Image ©Hayley Madden