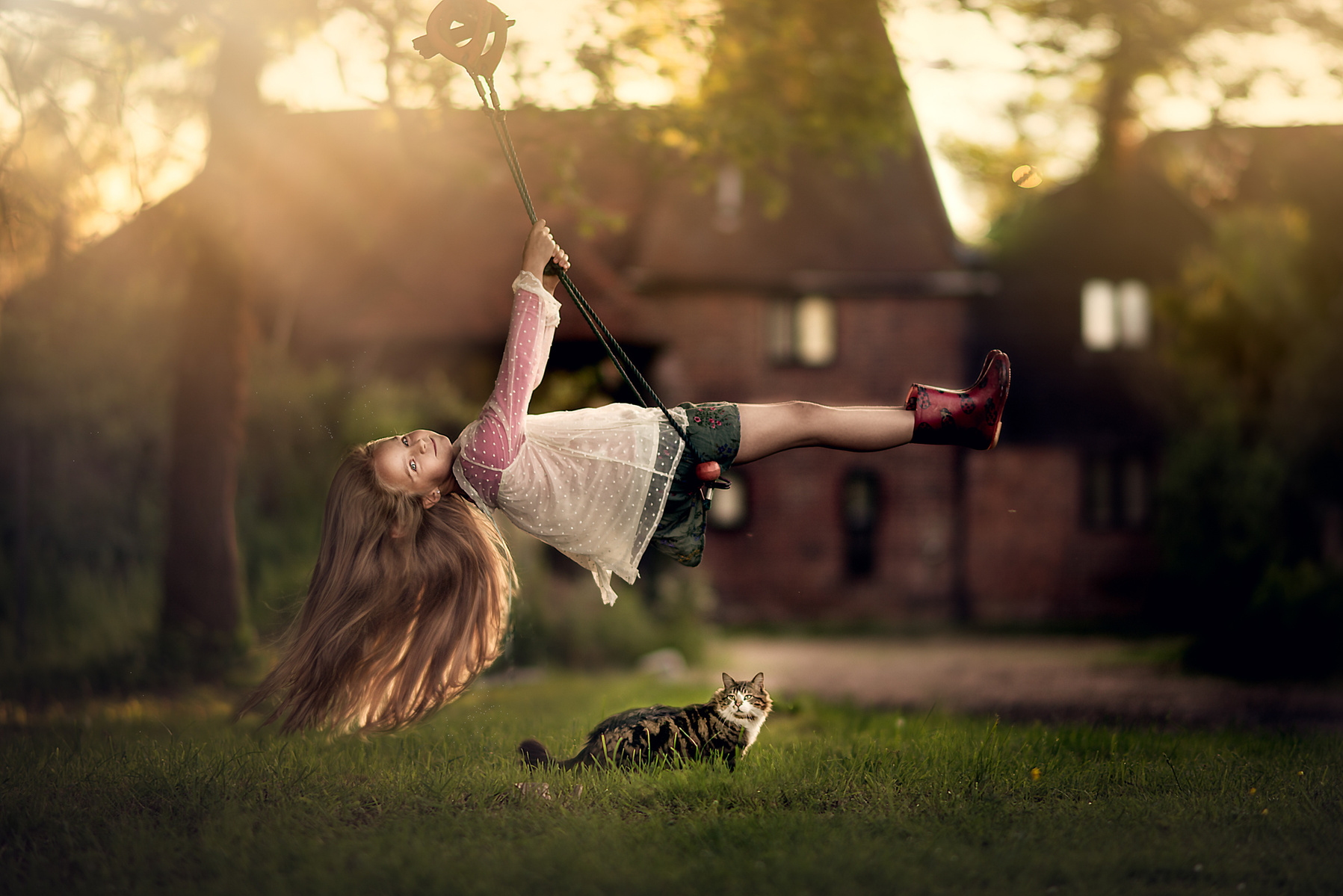 We met Sujata at the AOP and began 'dating' through ShotByWomen. It was clear to us from the start that her work was exquisite. However, photographer representation is not as simple as 'we love your work so let's get you signed up'. As with any relationship, it's important to learn more about each other, to see how well you fit together, to ensure you have mutual respect and understanding about your future together, before any firm commitment is made. An agent's role as Shadchan (matchmaker) is not sustainable without this knowledge.
Images © Sujata Setia
Sujata's powerful series 'Changing The Conversation' (four images from this series above) has won multiple awards including Gold for AOP's Open Award and 1854Media/BJP's Female In Focus.
Often working with sensitive marginalised narratives, Sujata's personality radiates through every piece of work that she produces, clearly conveying warmth and understanding.
We are so excited to be announcing this new and perfect addition to the Female Perspective talent roster. Welcome Sujata!